New Year's Eve is one of the most popular times of the year to out and celebrate in the US. People embrace the traditions of saying goodbye to the past year and welcoming in the new year. 
From the center of Times Square to the parties of Las Vegas, there are many ways to celebrate New Year's Eve in the US. Every city puts its own spin on the last day of the year; however if you really want to welcome a new year in style, check out these places.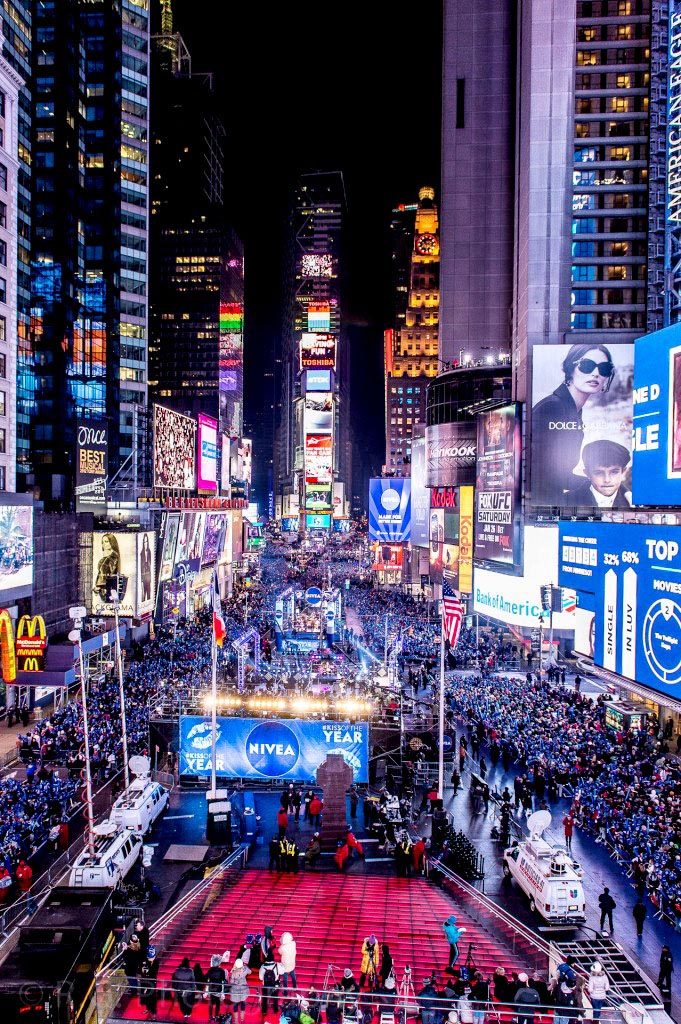 Thanks to the legendary party thrown every year in Times Square, New York City is one of the most famous places to spend New Year's Eve not only in the US but also worldwide. If you don't want to join the crown in midtown, you can join millions of television viewers to watch the countdown in Times Square culminated by the New Year's Eve ball drop. In case joining the crowd is your jam, book your ticket and arrive at Times Square before the ball drops.
Times Square is not the only option you have. There are many other ways to spend New Year's Eve in New York. You can gather with friends in a glitzy or cozy bar or club like the romantic Le Boudoir or check out the dance scene at Baby's All Right in Williamsburg. There also will be plenty of New Year's Eve Concerts and Shows to attend in and there are even New Year's Eve Cruises.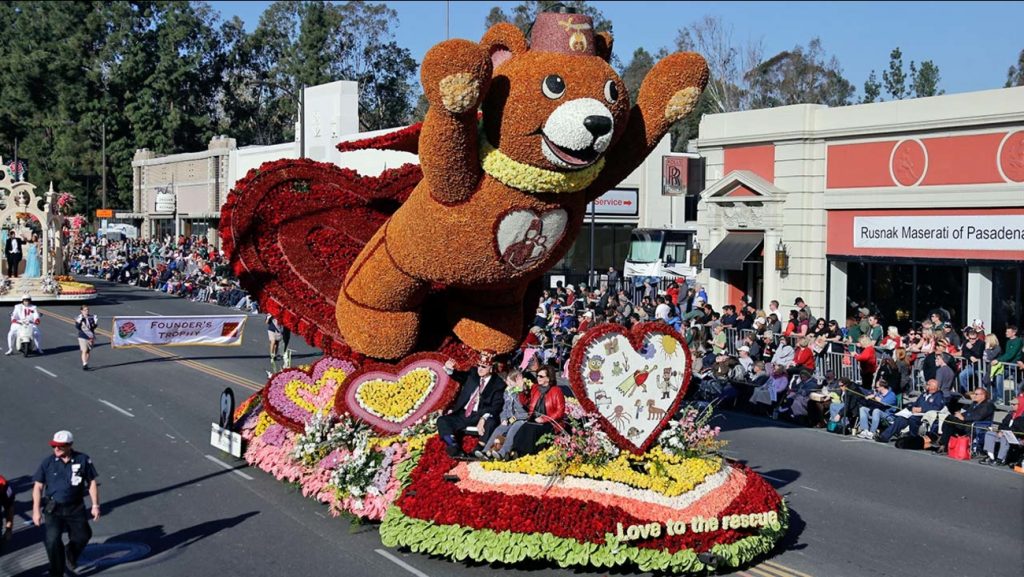 If you want to skip the cold and snow of New Year's Eve on the West Coast, Los Angeles is the place to be. The time-honored New Year's Day tradition of the Tournament of Roses Parade in nearby Pasadena is must-see parade. Just a small tip for you: Go early and save you a spot! The parade usually starts at 8 am on the New Year Day, but many people camp out on the sidewalks overnight. However, it's worth the wait to watch dozens of flower-filled floats, bands, and equestrian groups in the annual parade.
There are plenty of celebrations ranging from Cleopatra's Ball at the famed Egyptians Theater to EVE at the Universal Studios in Hollywood, or you could head over to Marina del Rey for a Glow Party and fireworks.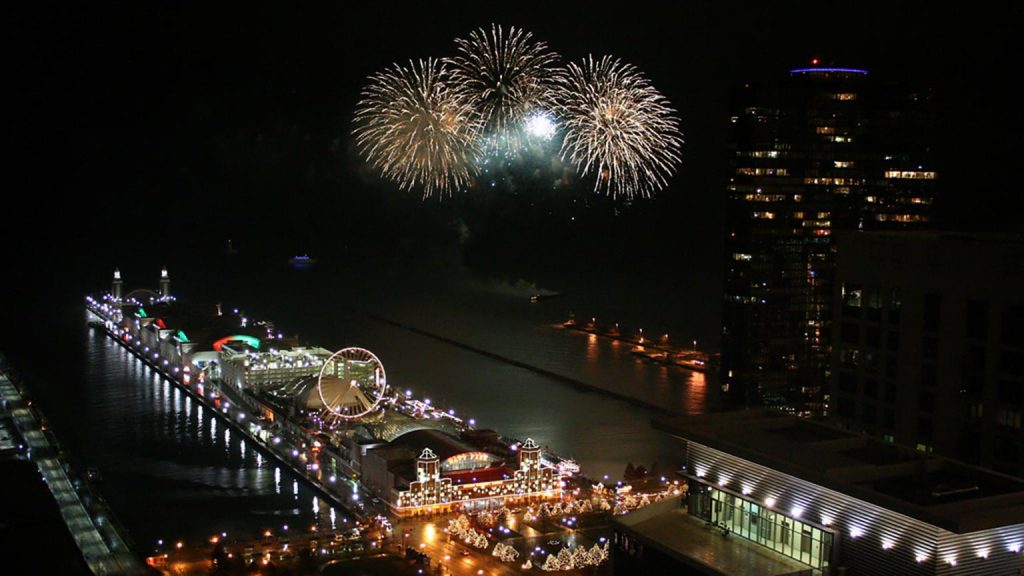 If you aren't afraid of the chill, Chicago is a must-see on New Year's Eve. Even though Chicago can be brutally cold at New Year's, but they still throw some hot parties and offer some family fun, too. For family-friendly entertainment, rides, and attractions, head to Navy Pier. Also, you could party at the Lincoln Park Zoo, which is decked out in millions of glittering lights.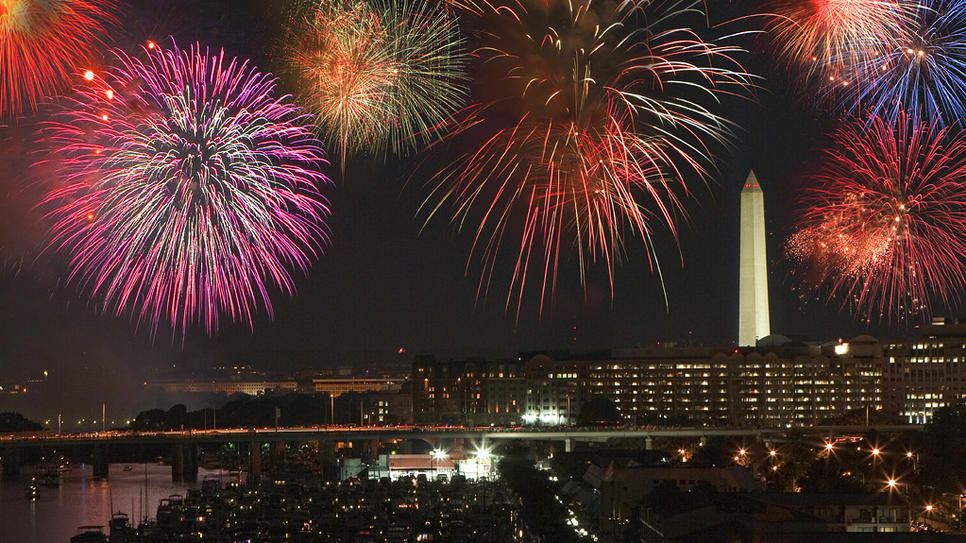 New Year's Eve in Washington, D.C. is a spectacle with parties and specials at the large hotels and several fireworks displays. There are plenty of parties, balls, and bars for residents and visitors to enjoy the nation's capital on New Year's Eve. At the family-friendly First Night Alexandria and First Nights in nearby Maryland and Virginia, you'll find live performances, great food, and fireworks at midnight, all with kids in mind.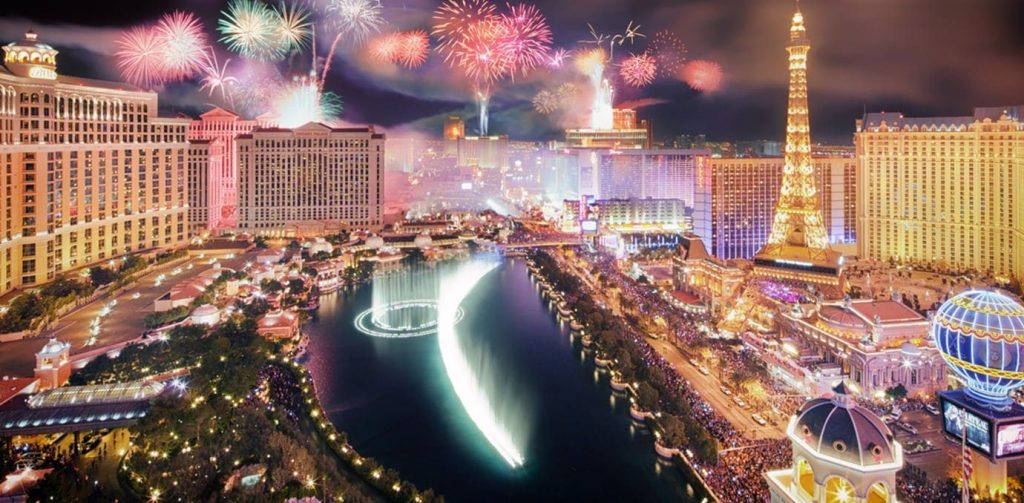 On the last night of the year, the entire Las Vegas Strip is shut down to traffic, and it becomes like one giant block party for more than 300,000 people. At midnight, the casinos launch a choreographed fireworks display.
For an adventurous way to celebrate, Sundance Helicopters will have a limousine pick up and take you to your helicopter, where you can toast the New Year with champagnes as you fly over the Las Vegas Strip while fireworks go off below.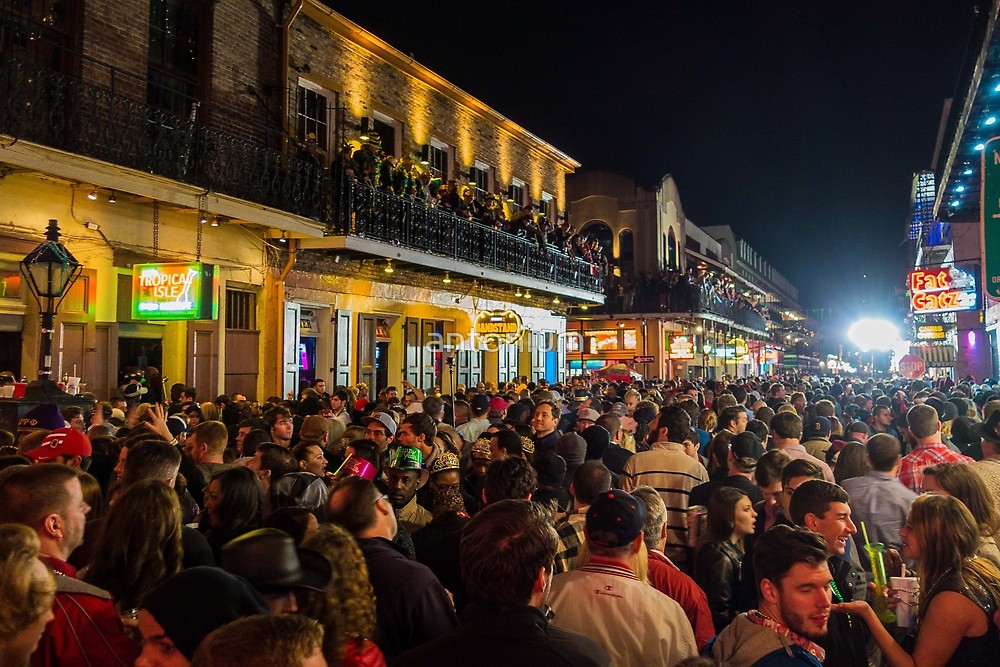 New Orleans is always up for a party, but the biggest party of the year (after Mardi Gras, of course), head down to Jackson Square and spend New Year's Eve partying on Bourbon Street and listening to jazz music. At midnight, "Baby New Year" will drop from its perch on the top of Jaz Brewery Shopping Center followed by a fireworks show over the Mississippi and continued partying in the French Quarter.