When applying for an internship abroad it is important to first identify your learning objectives and then ask yourself honestly, "Why am I interested in interning abroad?" Just thinking about doing an internship abroad is exciting but it is the learning that takes place and the importance of being immersed in another culture that will definitely add value to your resume and your overall skills once you are ready to enter the job market upon graduating from college.
Why Some Choose Not to Intern Abroad
Students are often shocked when they first learn that they may have to pay money to do an unpaid internship abroad. For some students, this may be enough of a deterrent to make a decision to not pursue an internship abroad. It's important to obtain all of the facts prior to making this decision because interning abroad comes with many benefits that can make the monetary commitment less significant when it comes to the experience overall.
In addition to no pay, students will also need to consider travel expenses, the costs involved in obtaining a visa, food, housing, and health benefits in order to be able to meet their financial commitments while abroad. To help defray some of these expenses, students may choose to do an internship abroad in conjunction with a study abroad program, they may save their money in order to meet these expenses, or they may seek assistance through family, scholarships, grants, or funded internship programs that may already exist with their college.
Another reason that may keep students from doing an internship abroad is fear. Making the commitment to move and work in another country can create a great deal of anxiety for most people, especially if they have not previously traveled a lot. Fear of the unknown is the biggest fear as well as wondering how well they will be able to adapt to another country and function in a location that is thousands of miles away from friends and family. Although these are all very valid reasons for being afraid, students who return from interning abroad often say that it's the best experience that they've ever had and they are so happy that they were able to work through any obstacles and concerns they had prior to doing the internship.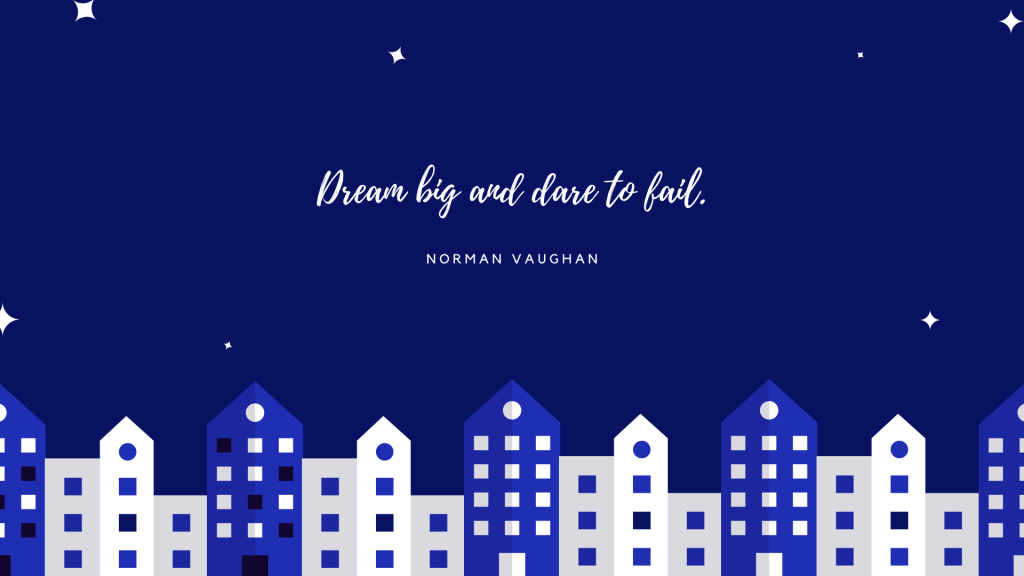 The Benefits of Doing an Internship Abroad
You may be asking yourself why an internship abroad is so valuable. It's true that doing an internship in the states can be of enormous value, interning abroad and living in another culture is something that is very attractive to employers seeking to hire new people. Not only is the academic component of doing an international internship important, interning abroad will also lead to personal life enrichment and fulfillment that will ultimately stay with you for the rest of your life.
An internship abroad offers:
The ability to gain international experience along with the knowledge and skills you will learn on the job.
A chance to network with professionals working in another part of the world.
Learn more about what it takes to be successful working in another country.
Increases your marketability as an internship abroad adds great value to a resume.
A chance to get a job offer working in another country.